Download¶
Game2Text is 100% free.
If you'd like to support me, you can pay-what-you-want on Gumroad.
Windows¶
MacOS¶
After unzipping the file, right click and launch the app or drag it to your application folder.
Make sure you have allowed screen recording for your browser in Securiy & Privacy Settings.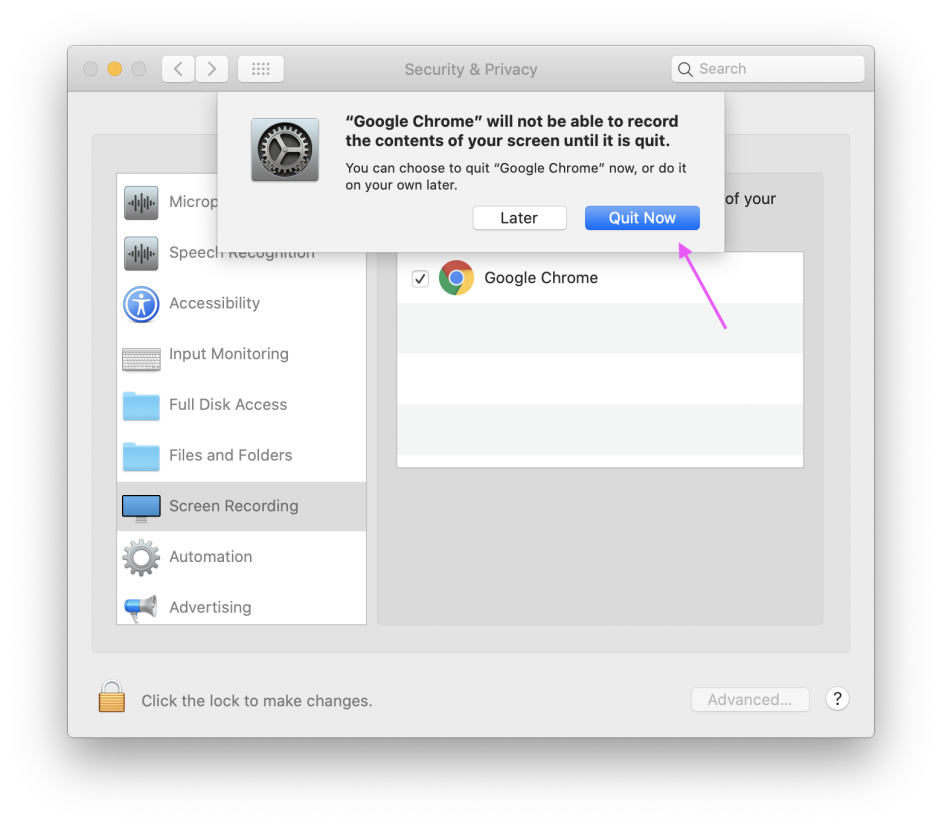 Linux¶
Download the source code on Game2Text's Repository and build it from source.
You would also need to install Tesseract for Linux.